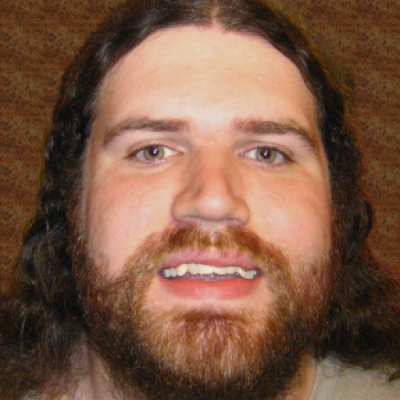 David A. Harding
dave@dtrt.org
Technical writer focused on free (open source) software documentation. Co-author of the Bitcoin Optech weekly newsletter (2018-19), 21.co Bitcoin Computer tutorials (2015-17), and Bitcoin.org developer documentation (2014-15). Previously worked freelance (2007-15).
Social media & other sites
Documentation
Below you will find a list of some of my contributions to Bitcoin documentation. I especially enjoyed working on the articles whose titles I've bolded.